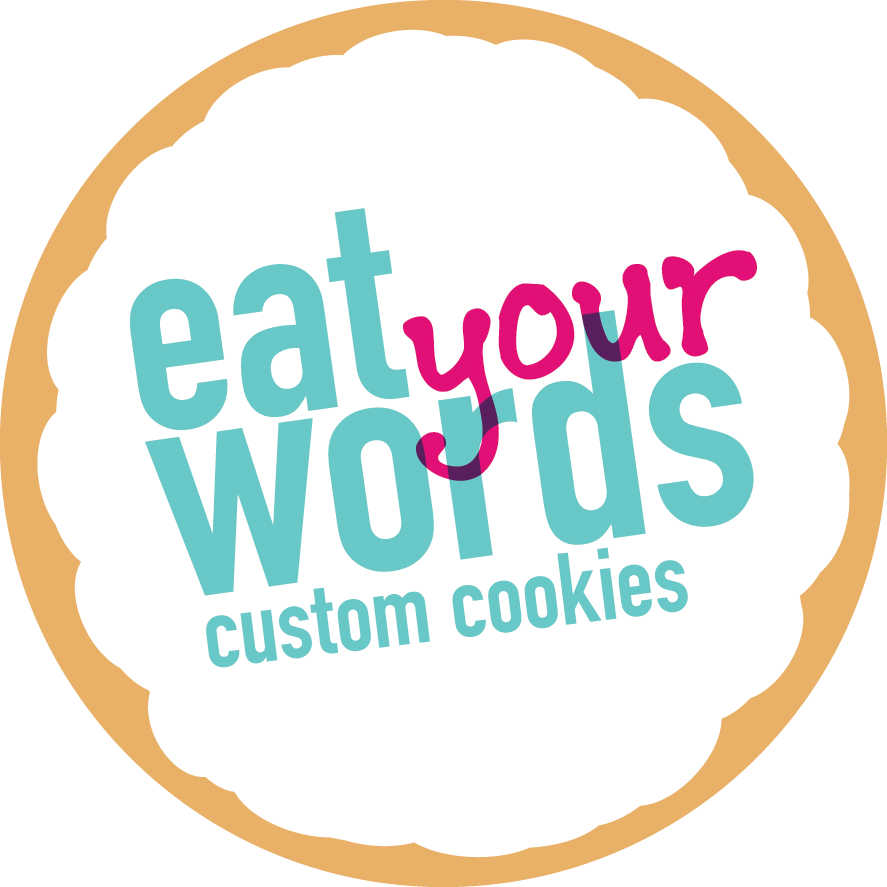 Custom Cookies 
for
Your College Kids
Send them a little love 
in cookie form.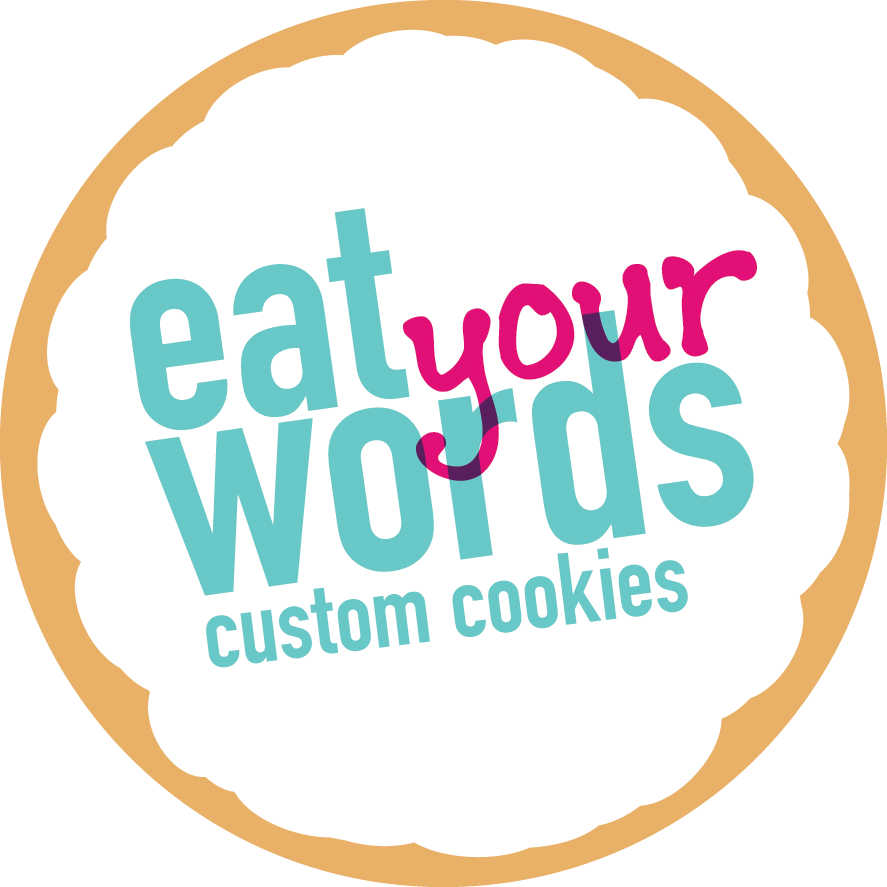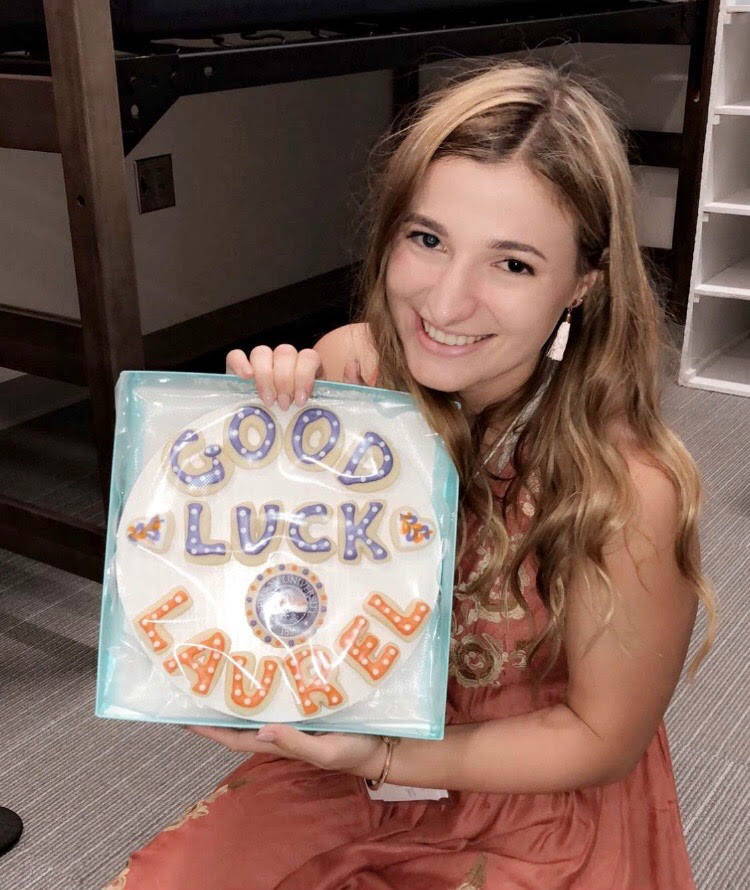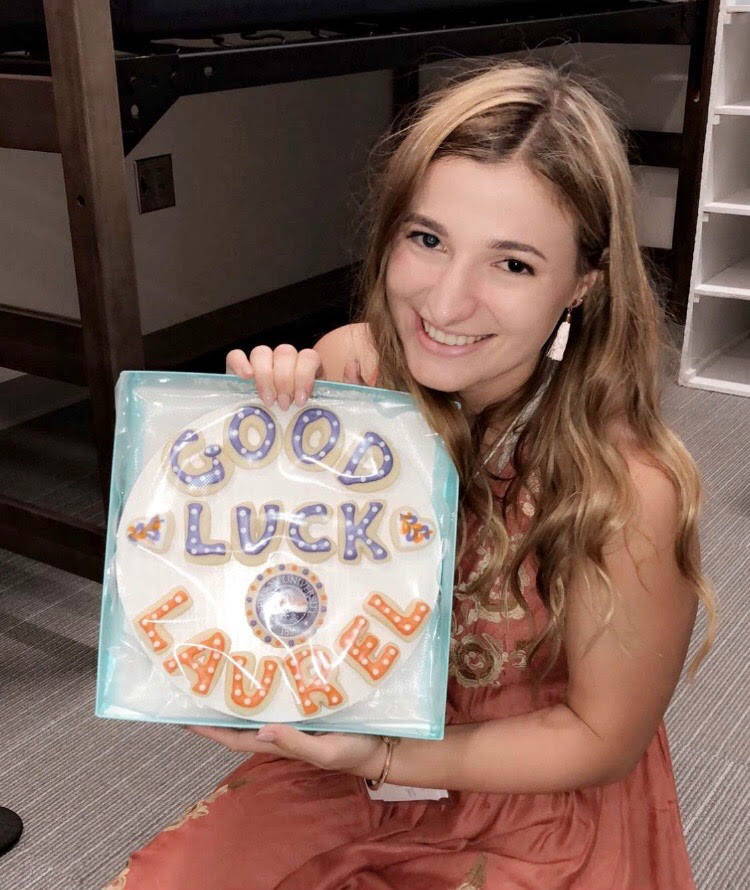 Send them a little love 
in cookie form.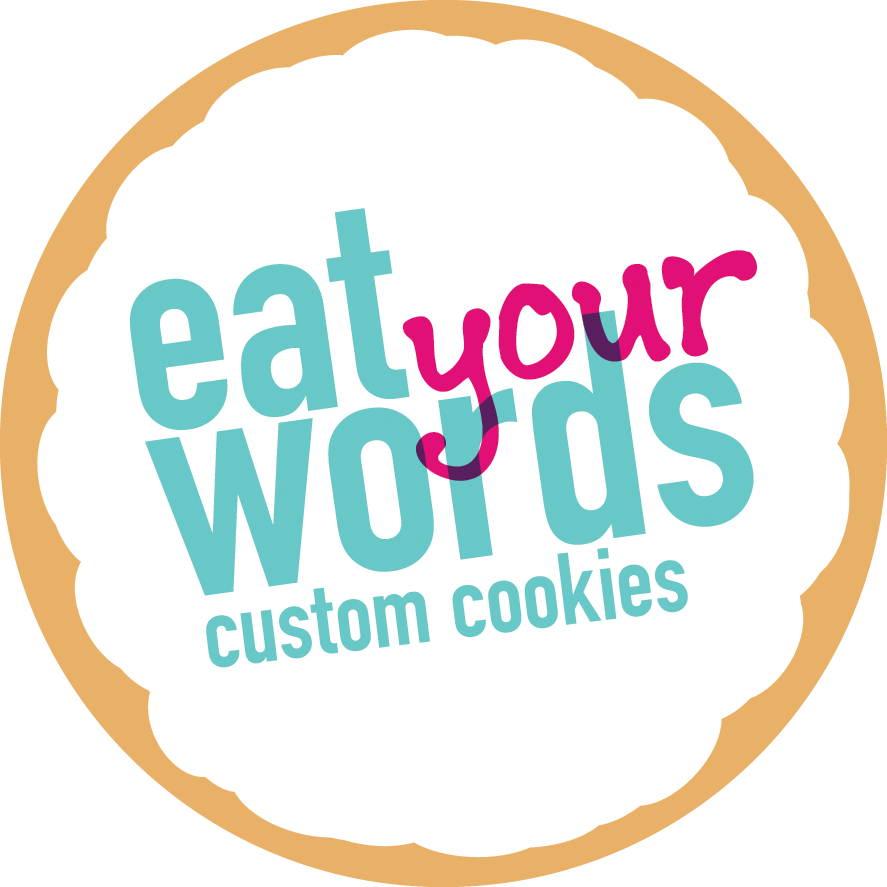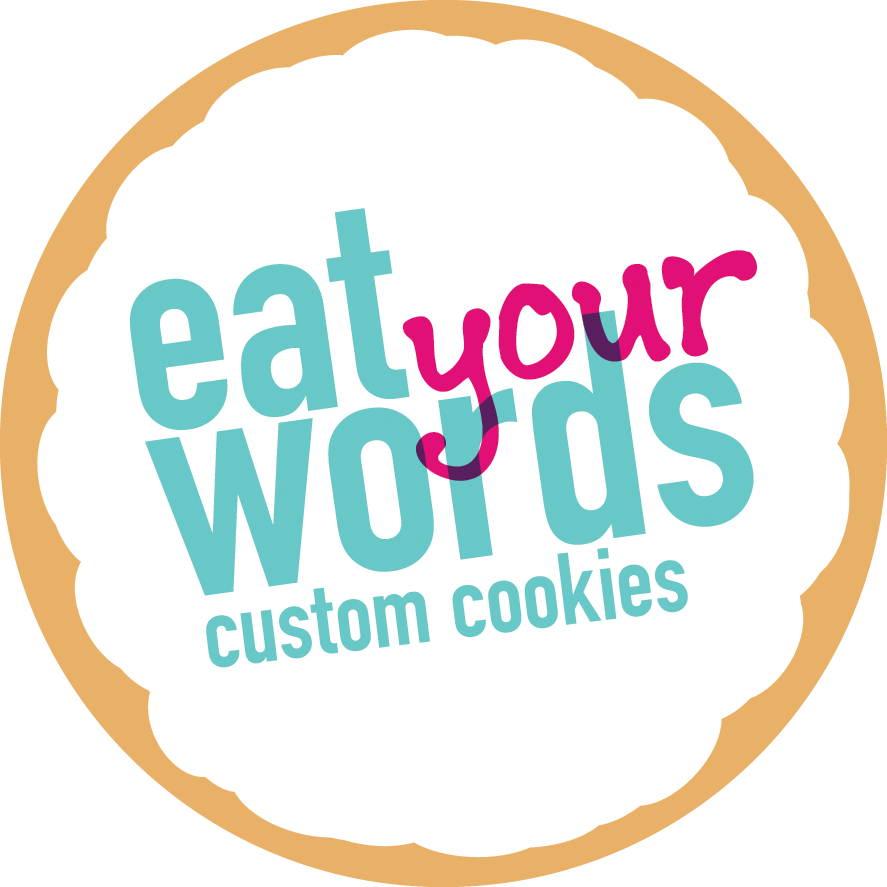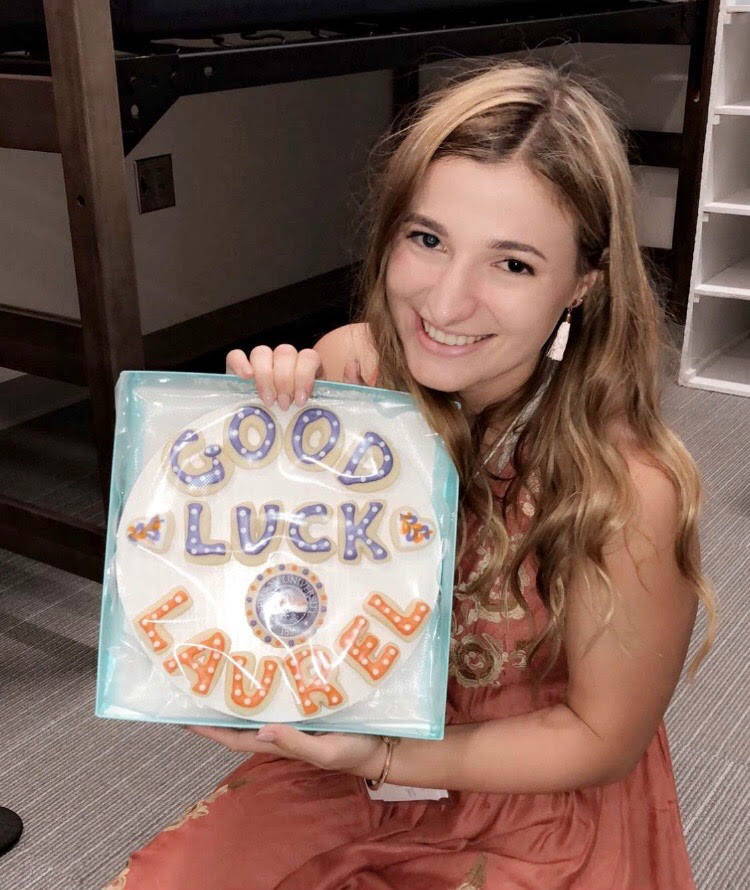 Send them a little love 
in cookie form.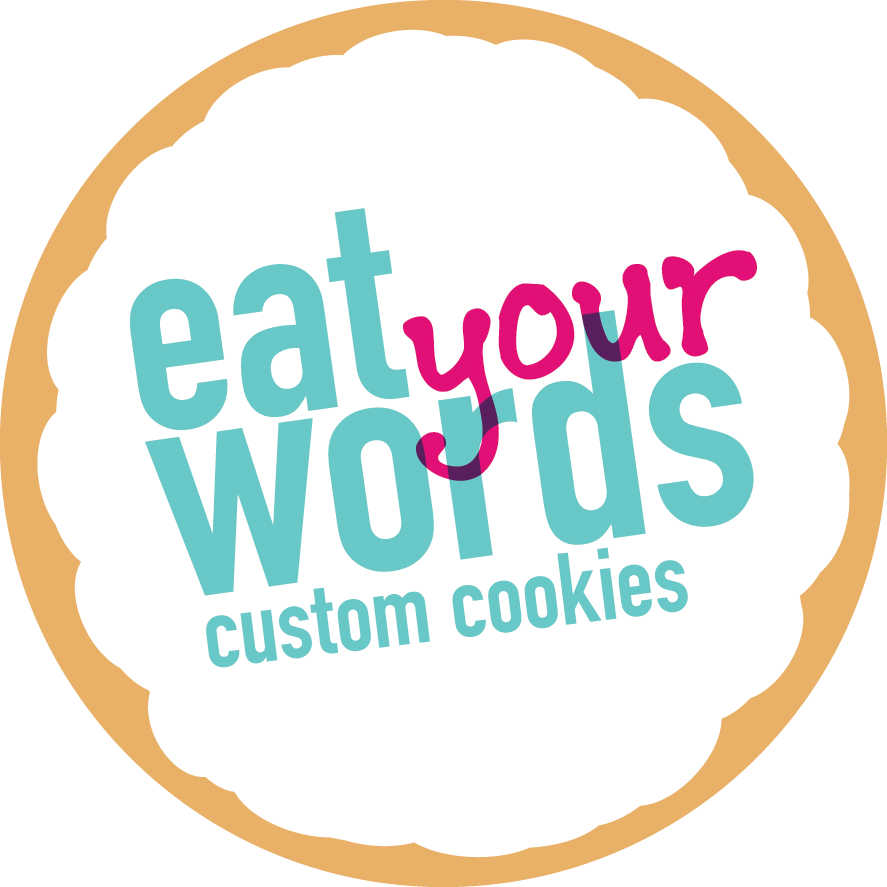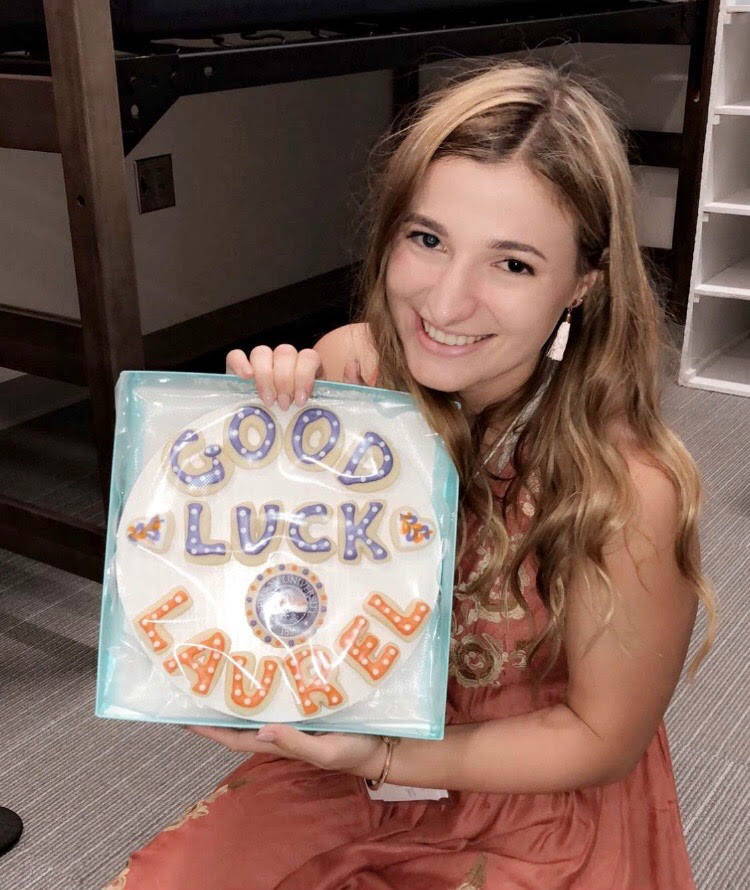 Surprise your favorite scholar with something sweet to nosh on while they study hard. From "Good Luck" at the beginning of the semester to "You Got This" at midterms and finals, our cookies send a message that is delicious from A to Z. Whether your student is 30 miles away or 3,000 miles away, they will love finding this package waiting for them at the campus mail room! 
Our cookie care packages are a perfect way to send your college kids some love and encouragement while they study hard away from home.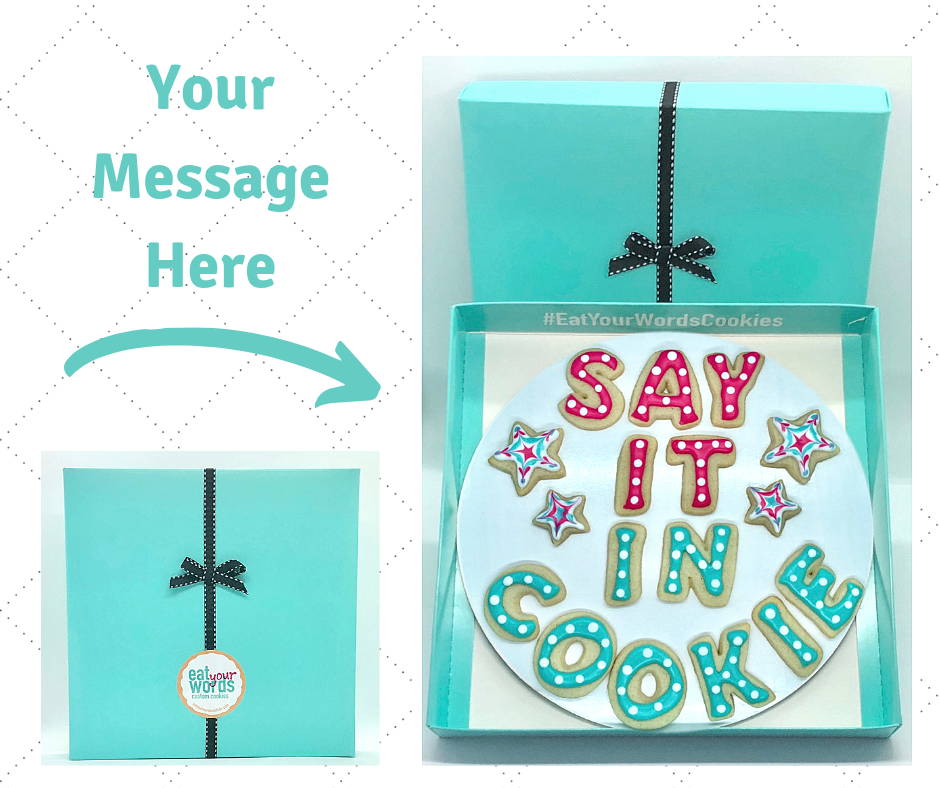 Choose the package you want to customize.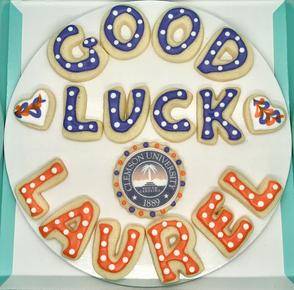 Personalize your order with colors, name and photo cookie options.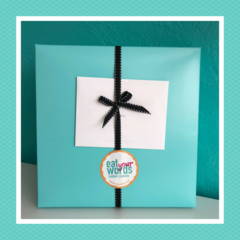 Your custom cookies will be baked and shipped to arrive by your desired delivery date. 

"Ordered a custom cookie box to be delivered to my daughter at college. The cookies arrived early, well packaged, and looking AMAZING. She loved them! Will definitely order again . THANK YOU!"
"My absolute favorite scrumptious gift to send to loved ones near and far! The quality is deliciously consistent and every package is carefully assembled and so darn adorable! They make the perfect Thank You gifts too!" 
Everyone Raves About These Cookies
"What a delightful customized gift. The cookies are delicious and the packaging is elegant. Everyone that I have sent them to just raves about them."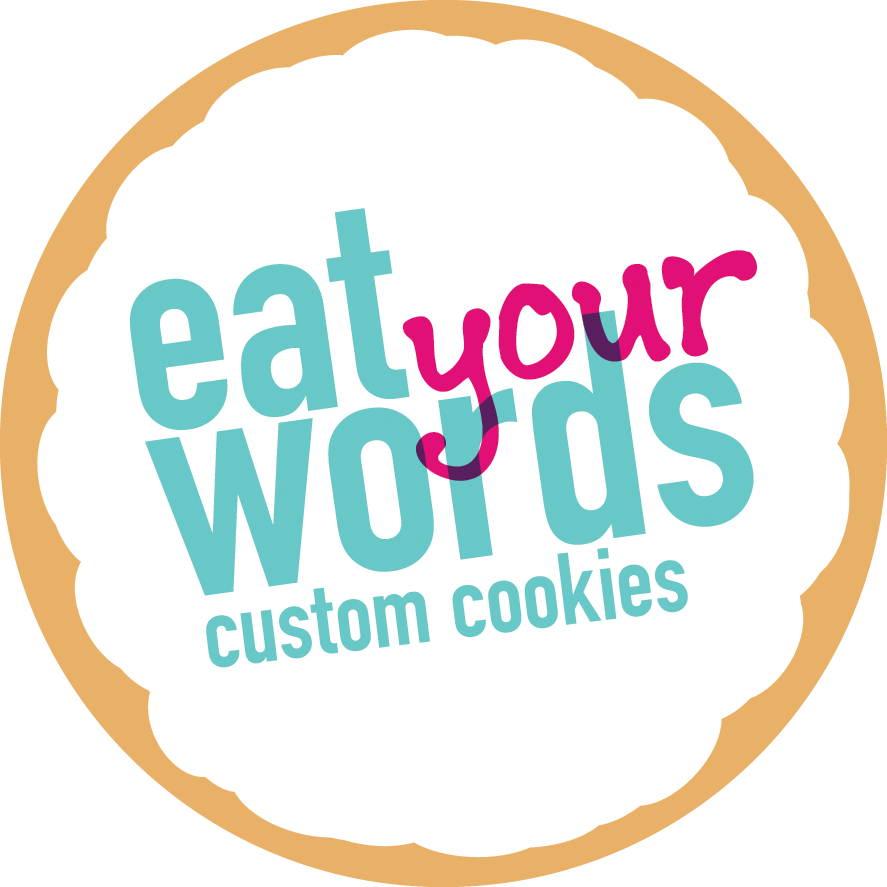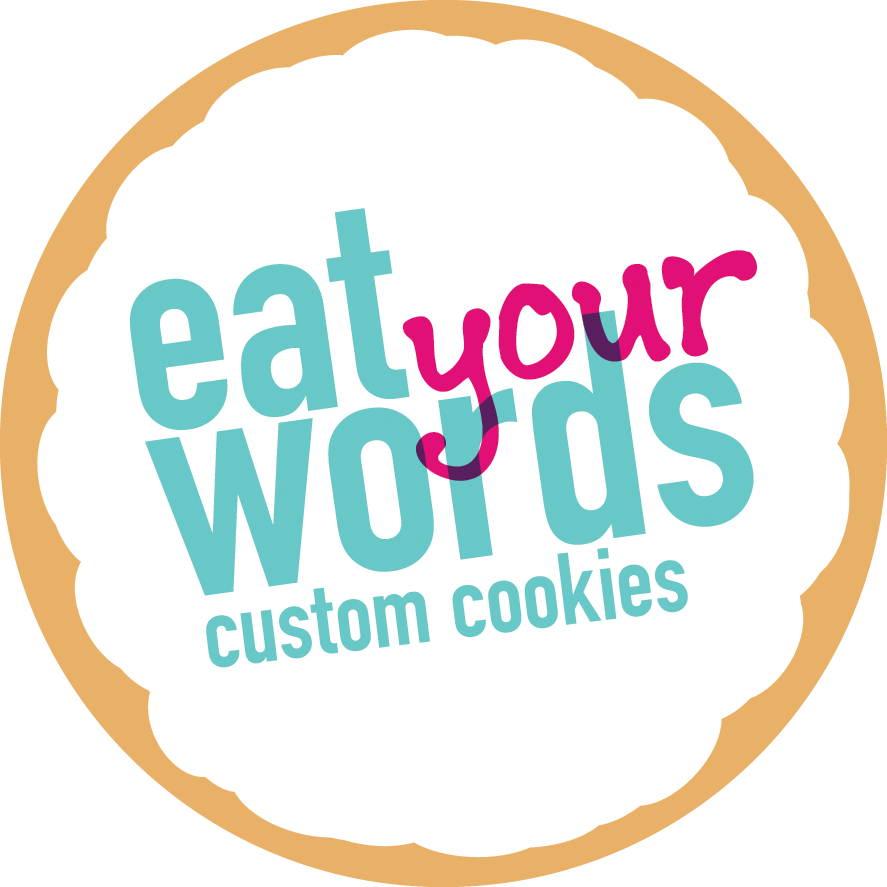 Scratch made and available in both regular and gluten free, our cookies are individually decorated sugar cookies cut as letters, numbers and shapes. We arrange the cookies to  form  your message, vacuum seal them for freshness and deliver  them in a beautiful blue box. 

More than just a sweet message, our cookies our deliver a  unique experience - one that is personal, memorable and delicious.