Custom Cookies 
for
Your Clients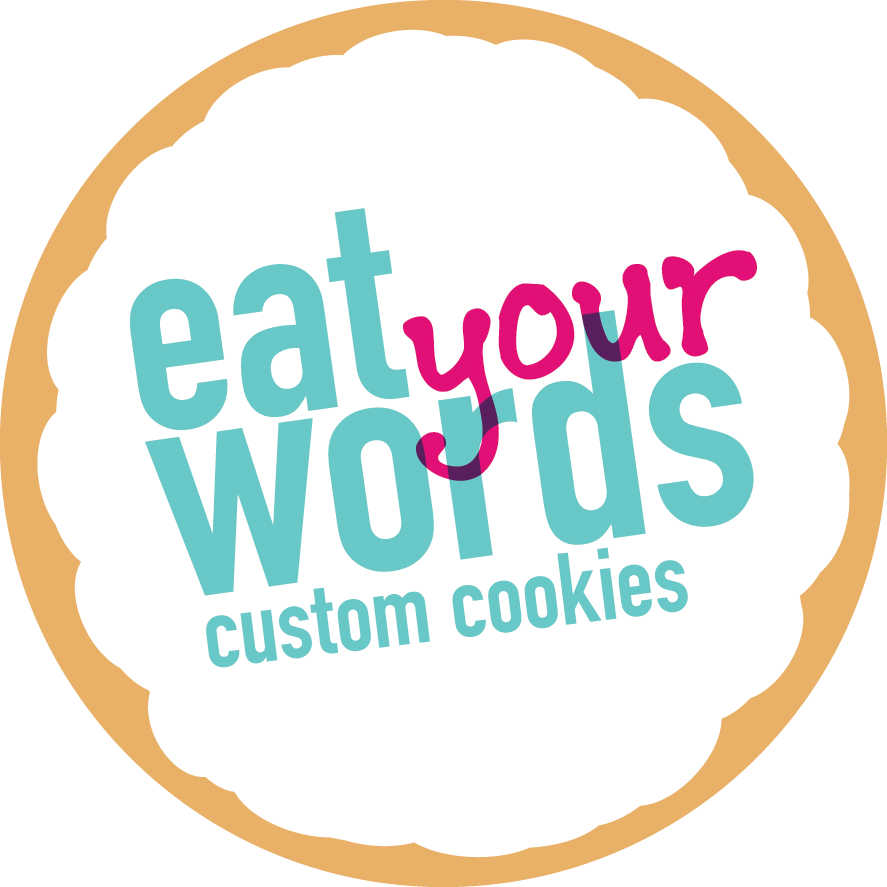 A deliciously unique and memorable way to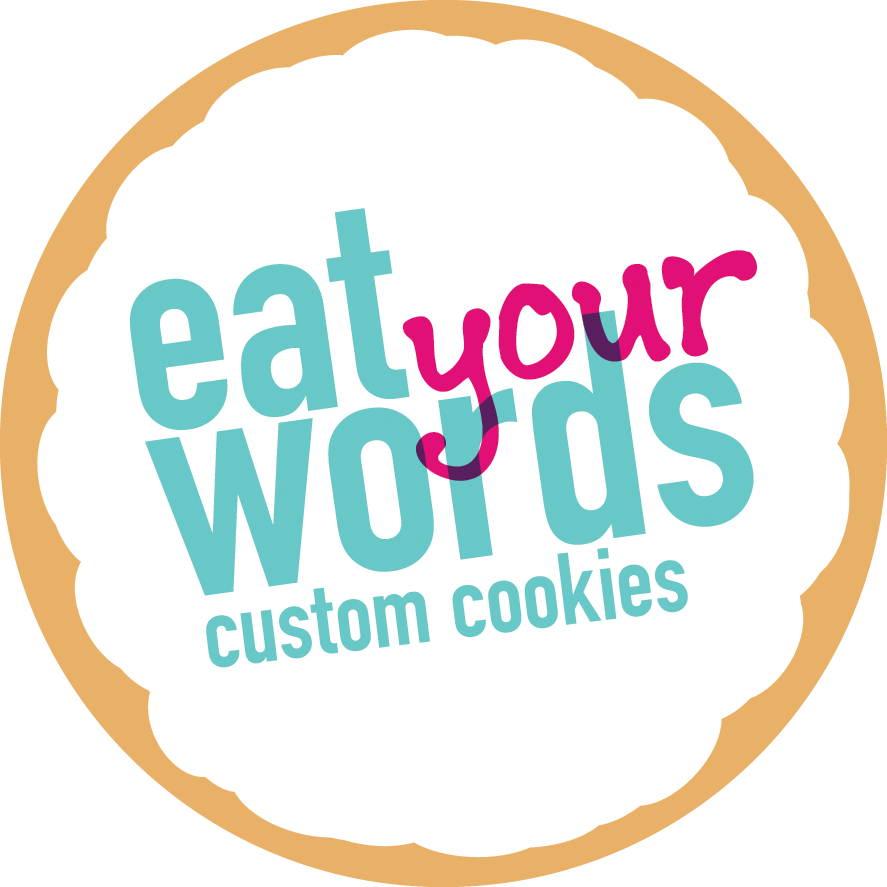 Celebrate Your Clients' Milestones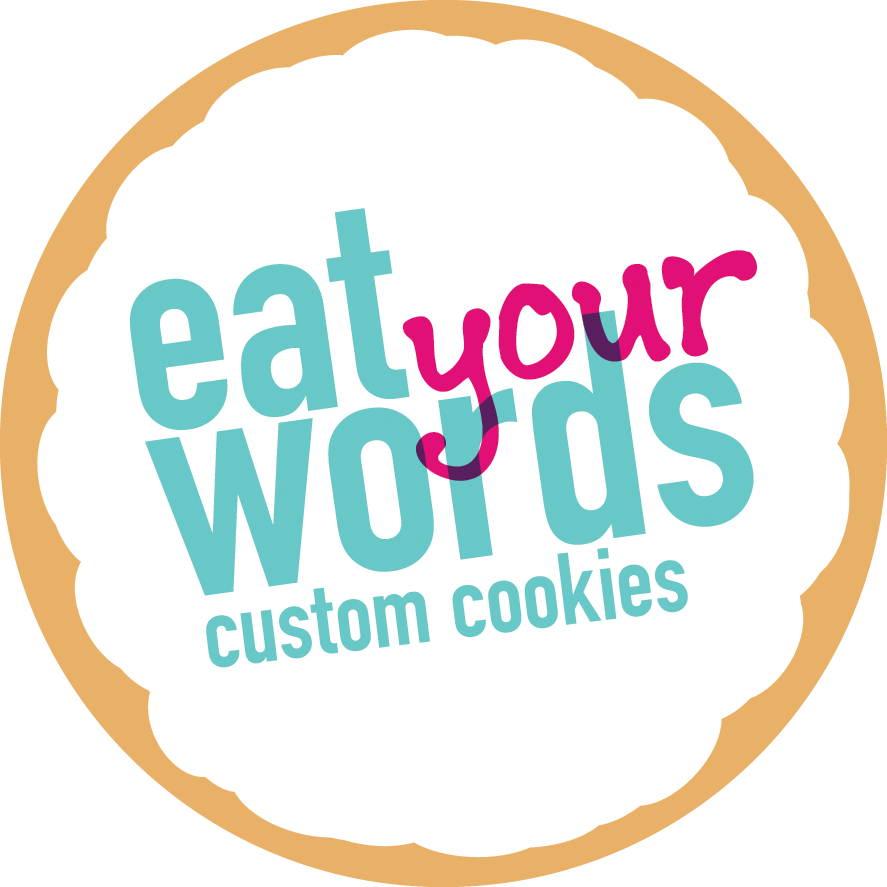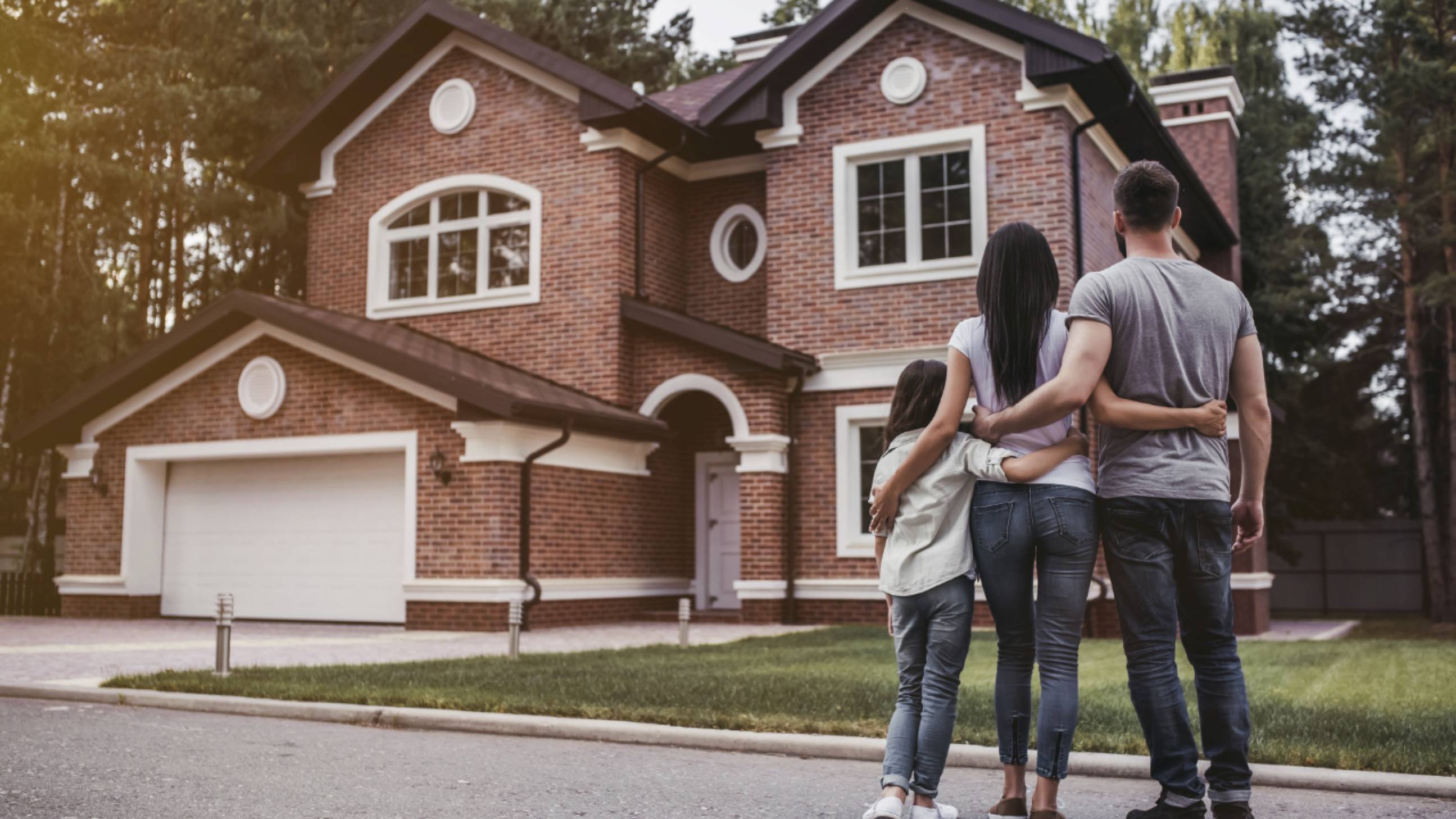 A deliciously unique and very memorable way to 
    Celebrate Your 
Clients' Milestones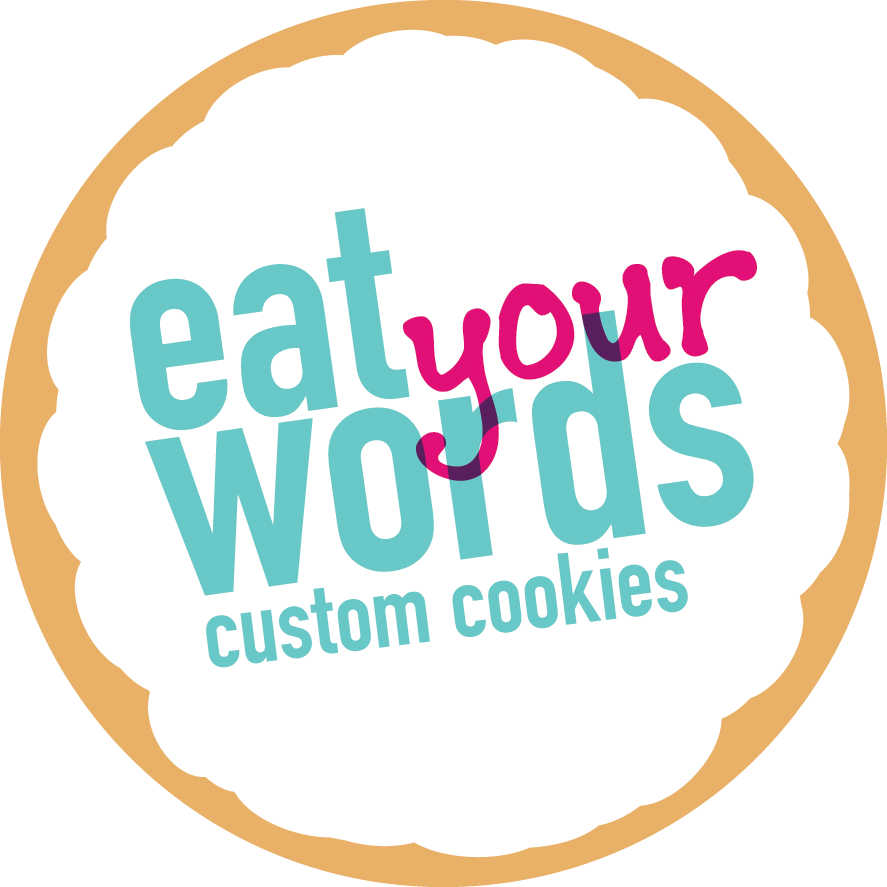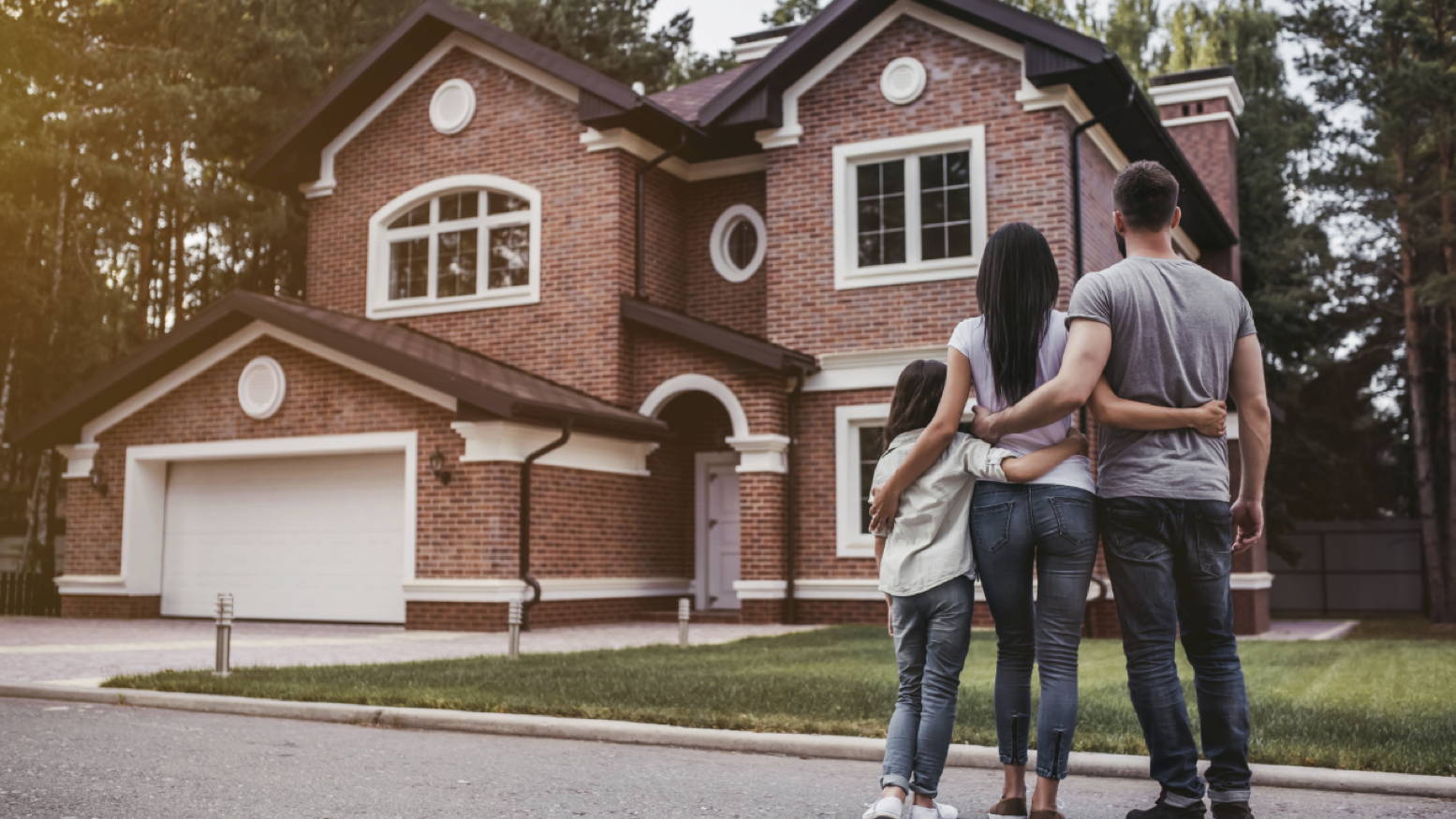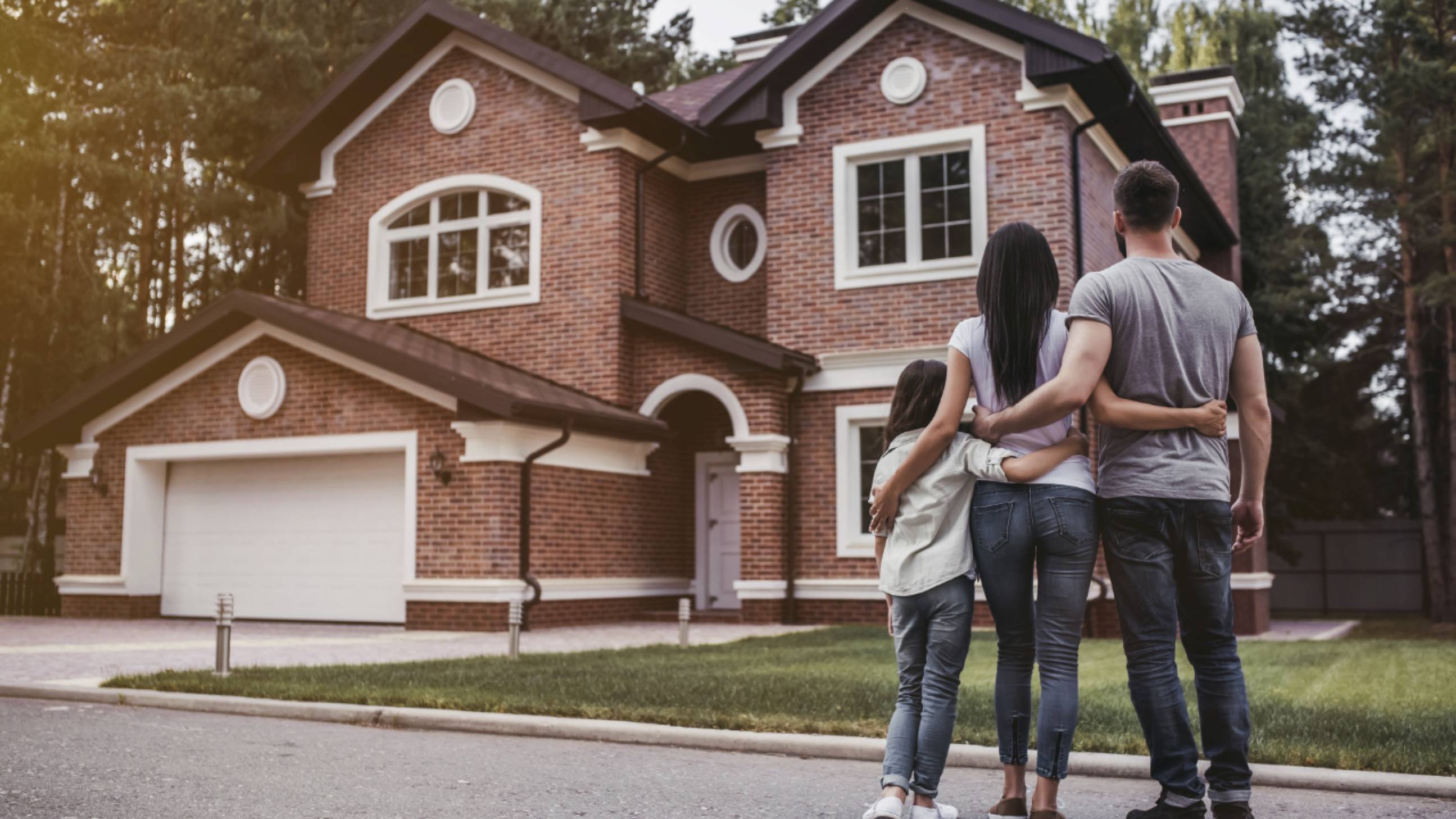 A deliciously unique way to 
Celebrate Your Clients' Milestones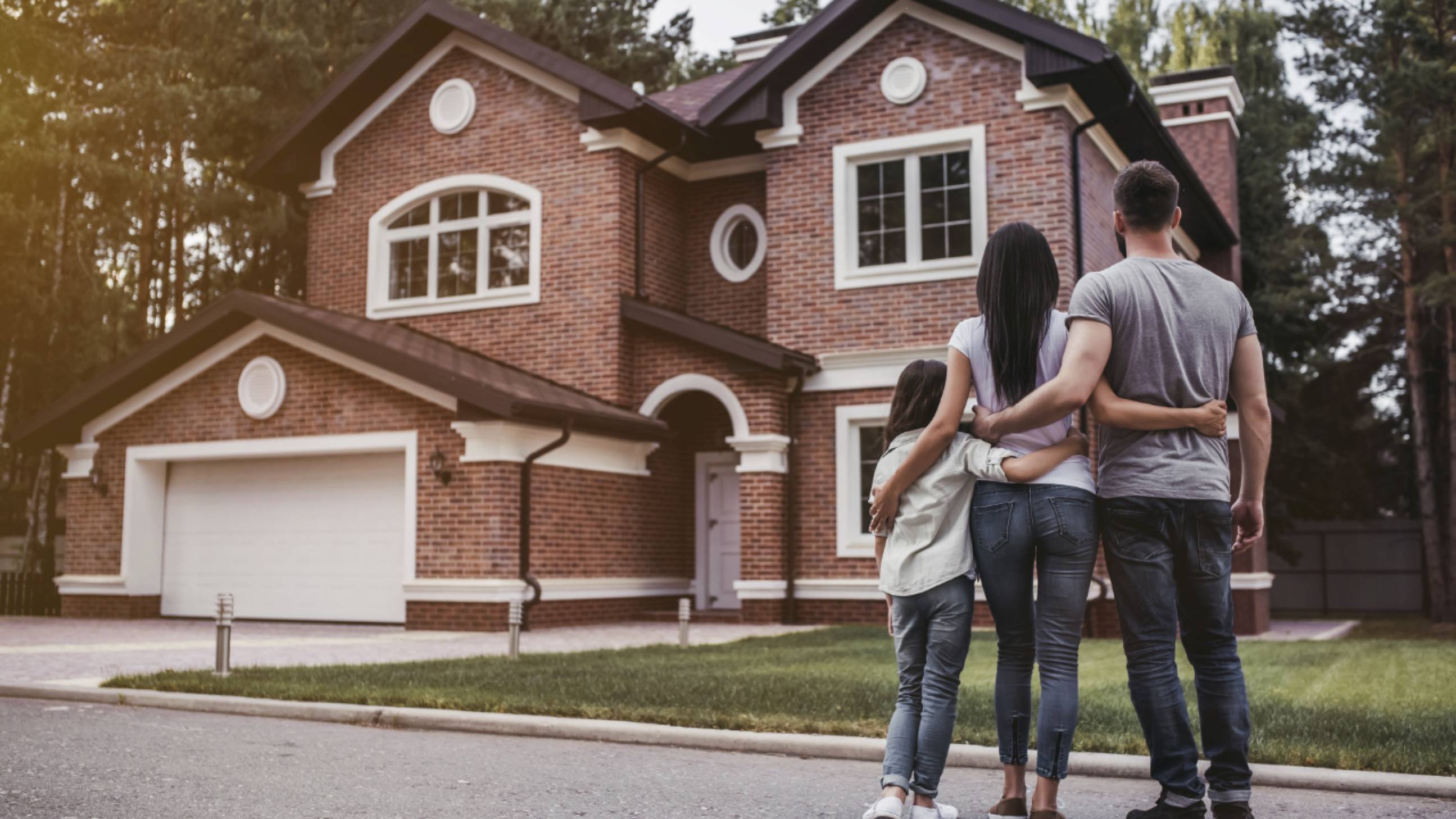 At Eat Your Words Custom Cookies, we offer a deliciously unique and very memorable way to keep you top of mind with your clients. 

Your clients trust you to masterfully navigate the complex and often stressful process of buying or selling a home, the achievement of which is a milestone that should be celebrated. Welcome them home or cheer the sale with personalized, custom cookies. 

Relationships don't end with the close. Reap the benefits of referrals and repeat business by nurturing your valuable client relationships over time with sweet reminders that you are there and you care. 
Sending  Eat Your Words Custom Cookies is sweet and easy.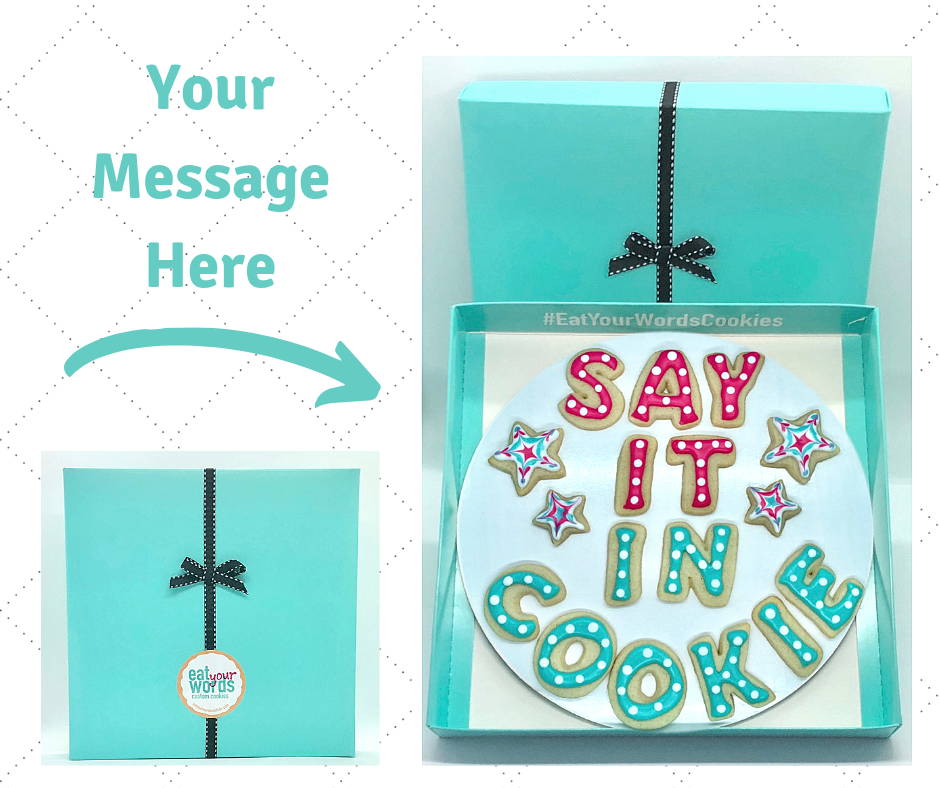 Choose the package you want to customize.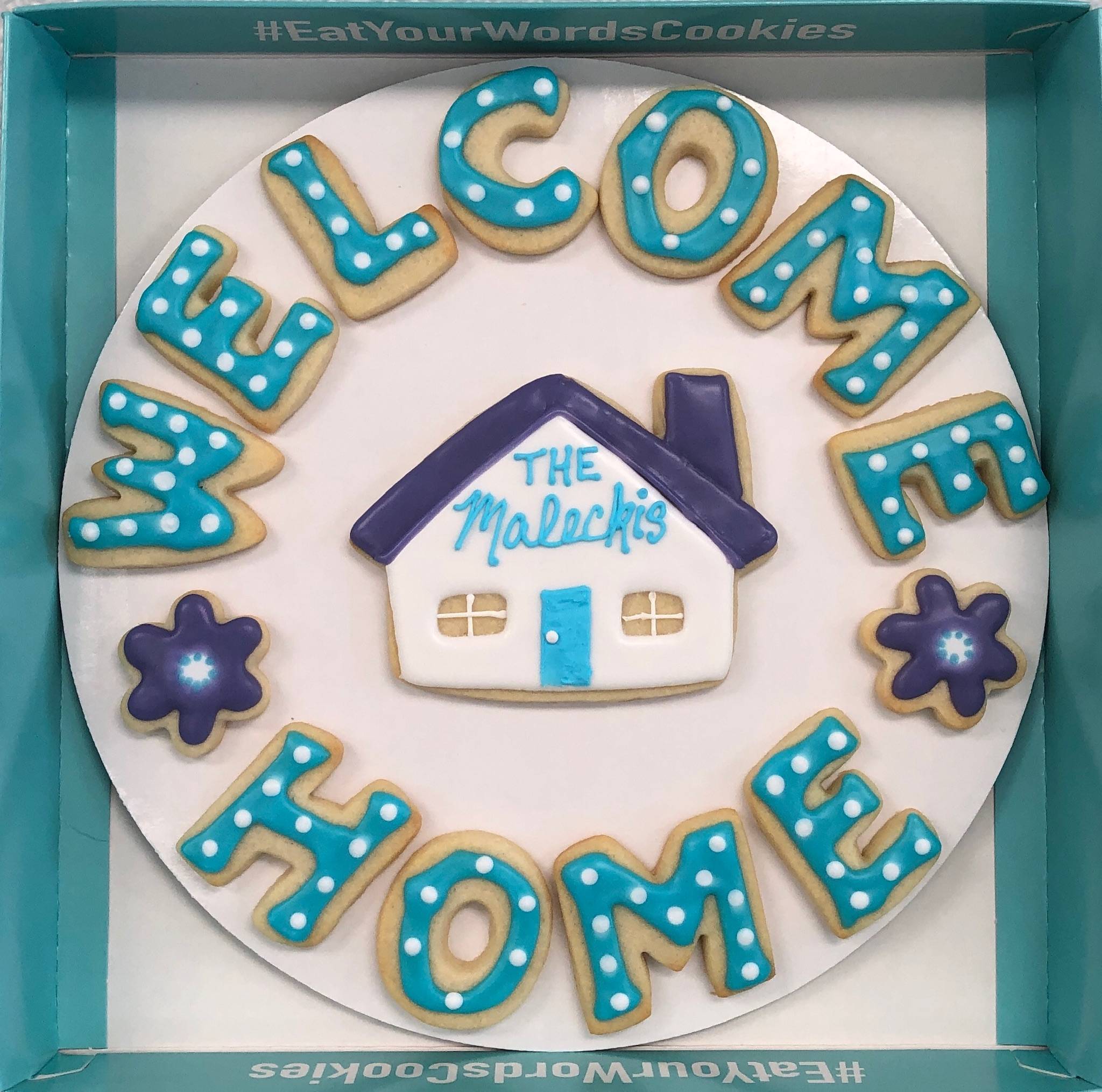 Personalize your order with colors, name and accent cookie options.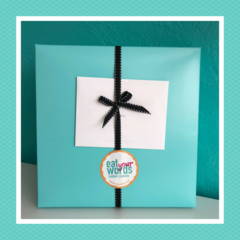 Your custom cookies will be baked and shipped to arrive by your desired delivery date. 

"Great client gift for a realtor ... my client loved it!
"My absolute favorite scrumptious gift to send to loved ones near and far! The quality is deliciously consistent and every package is carefully assembled and so darn adorable! They make the perfect Thank You gifts too!" 
Everyone Raves About These Cookies
"What a delightful customized gift. The cookies are delicious and the packaging is elegant. Everyone that I have sent them to just raves about them."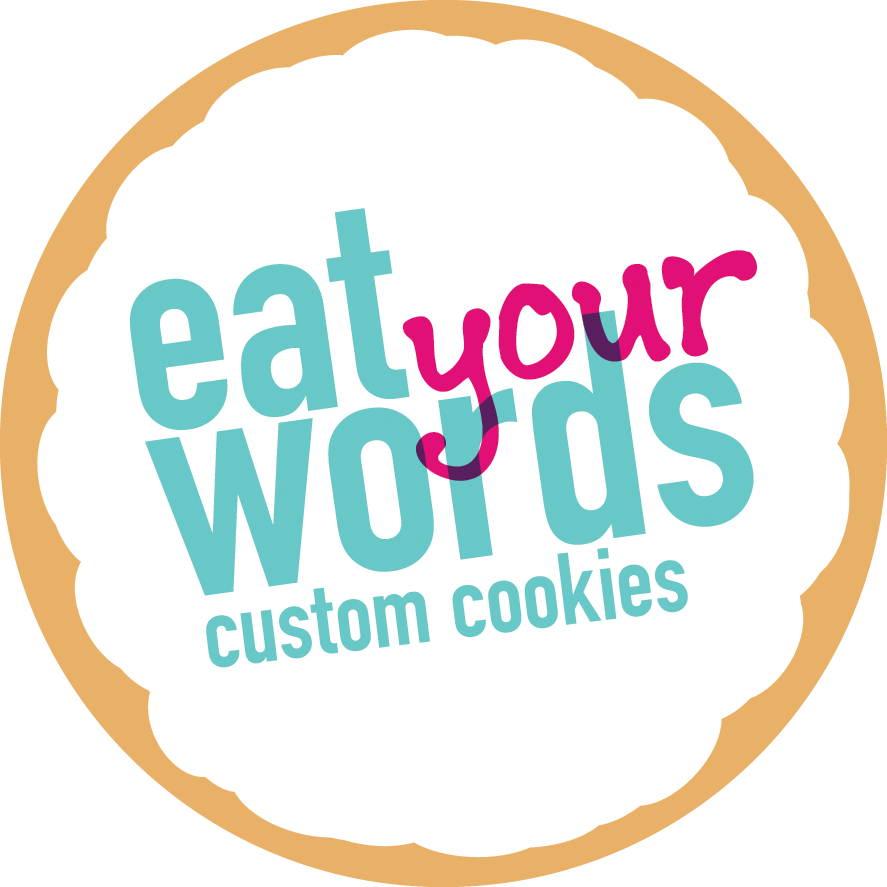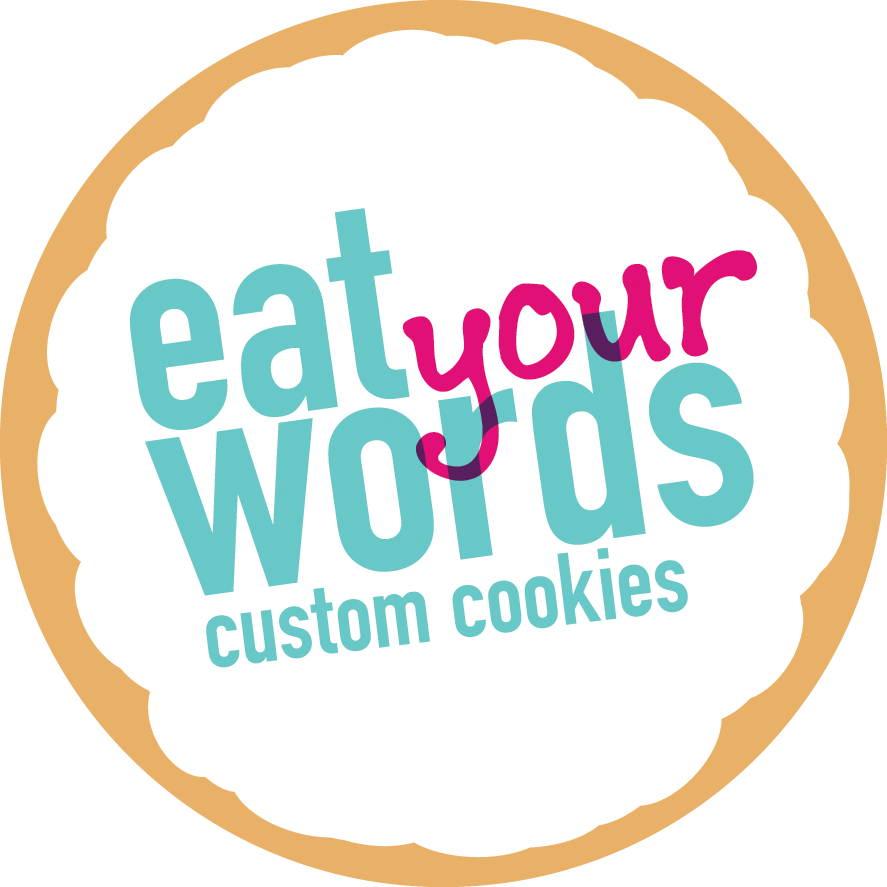 Scratch made and available in both regular and gluten free, our cookies are individually decorated sugar cookies cut as letters, numbers and shapes. We arrange the cookies to  form  your message, vacuum seal them for freshness and deliver  them in a beautiful blue box. 

More than just a sweet message, our cookies our deliver a  unique experience - one that is personal, memorable and delicious.